This page is currently under construction. If you would like more details, or to contribute, please contact us here.
This is a summary of the planning for the future section
A farm business is nothing without its manager and team. Therefore, it is essential that farmers look after themselves and aim to have a high quality of life. Quality of life encompasses physical, mental and social wellbeing.
Over the past three years, the nation has made fantastic progress in terms of discussing wellbeing and mental health, but we are talking about the 10% we see and the visible symptoms, when 90% of the problem is hidden.
Where do I stand?
To safeguard your farm, it is important to have a solid understanding of your productivity, performance, financial position and assets and liabilities. You may also find it useful to take an interest in consumer trends and market demand. You should also consider beginning the process of creating a succession plan.
2 minute farmer are hoping to develop a tool that will help farmers to assess their quality of life, and provide short and simple pieces of advice on the topic.
If you would like to get involved with this please email:
2minutefarmer@cornwall.ac.uk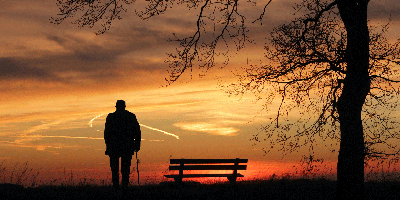 The World Health Organisation defines mental health as "a state of well-being in which every individual realizes his or her own potential, can cope with the normal stresses of life, can work productively and fruitfully, and is able to make a contribution to her or his community."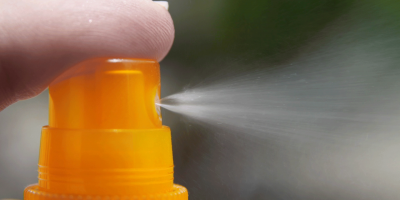 As farmers we spend a lot of time outside. It's estimated that 86% of melanoma skin cancer each year are related to excessive UV exposure. Skin cancer is the fifth most common cancer diagnosed in the UK. However, 86% of the 15,906 cases of skin cancer cases diagnosed in 2015 were preventable.
For a full assessment go to our wheel tool
Or go to these external links