2 Minute Farmer works with Cornish businesses to produce tools for the farming community. We also help them better understand the needs of the farming community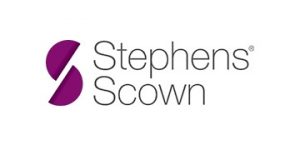 Stephens Scown was key to the launch of 2 Minute Farmer and have written several 2 Minute Farmer articles. The articles can be found on their website.
Stephens Scown is a law firm local to Cornwall and Devon. They work with a large number of farmers, landowners and estate managers to provide legal advice. They also help rural businesses to find new commercial opportunities.
Duchy College Rural Business School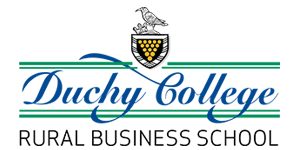 Duchy College Rural Business School (RBS) combines education, training, business support and applied research for rural industries. The school has embedded itself within the local farming community and plays a key role in bridging the gap between farmers, supporting industry and academics. In addition to spearheading the 2 minute farmer project, RBS is involved in a number of other Agritech Cornwall research projects ranging from animal health to grassland management. The finding of which will be available through 2 minute farmer.
Visit www.ruralbusinessschool.org.uk for more information