Useful Links
Would you like more information on 2 Minute Farmer Topics?
We hope that 2 Minute Farmer has helped you think about topics that you may not have thought about in-depth before. This page contains lots of resources for if you would like to know more or would like some advice.  
Throughout our website, we signpost to many of these resources. Still, we have collated them all here (along with some new ones) into a more comprehensive list of useful links. You can explore the resources by topic. Click on a section title from the options below to reveal the resources contained within.
Key
We have collected various formats of resource together because everyone likes to learn differently. For each resource listed below, the icon on its left represents its format.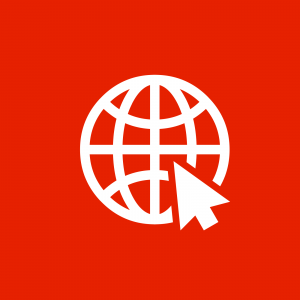 Website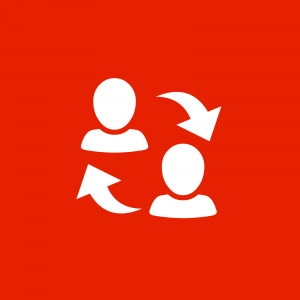 Peer Support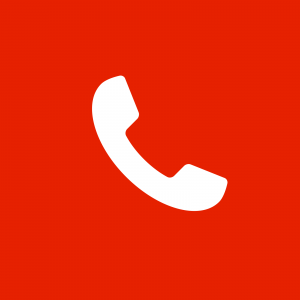 Helpline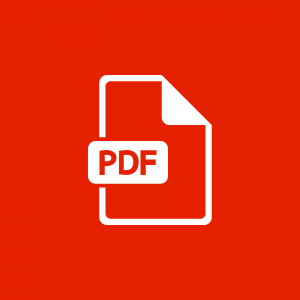 PDF file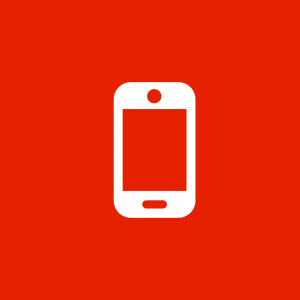 App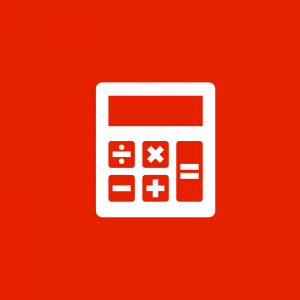 Calculator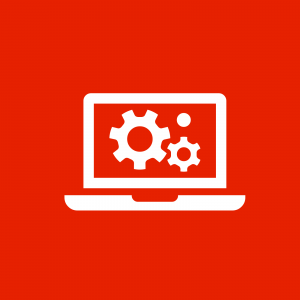 Software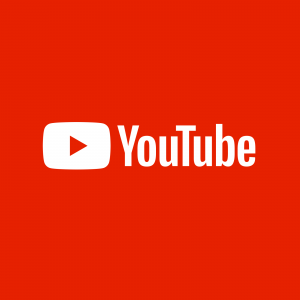 Video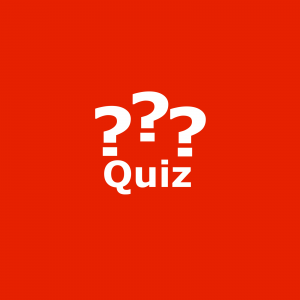 Quiz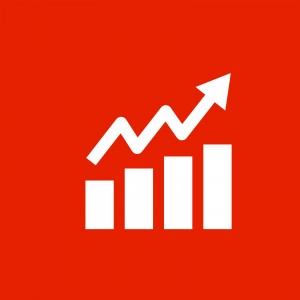 Benchmarking