About Us
Our mission is to help farmers assess and improve their farms in 2 minute bursts
What is 2 Minute Farmer?
2 Minute Farmer (2MF) is a research project; its aims include identifying the factors contributing to the technical efficiency and knowledge gap in British Agriculture. There is a lot of high-quality information on best practices and agricultural advice produced in the UK. However, it is likely that the majority of farmers only use a small percentage of this material. The 2MF project is finding out more about which resources are available, which are used and how best to overcome some of the barriers to more effective knowledge exchange in agriculture.We believe lots of farming information is too time-consuming for farmers to want to read, especially as the average working week for a British farmer is 65 hours. Subsequently, we think that busy farmers will be more likely to engage with key challenges and issues in agriculture if they are broken down into small bite-sized chunks.
The project is spearheaded by Duchy College's Rural Business School, with support from Agri-tech Cornwall and Isles of Scilly project. 2MF collaborates with local businesses and charities in its mission to "help farmers assess and improve their farms in two-minute bursts, unpacking complex issues into bite-sized chunks".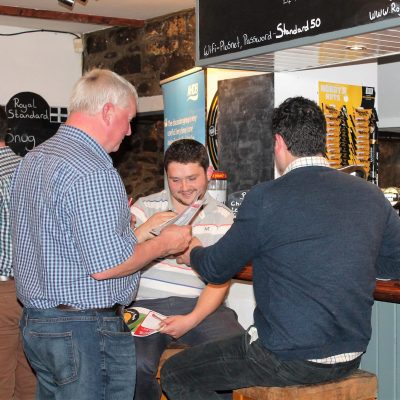 Funding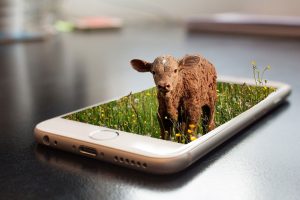 The European Regional Development Fund currently funds 2MF, and we work closely with many private businesses and charities. We are always looking for new opportunities to further our work. If you are aware of any funding that would be suitable to support our future activities, then please get in touch.
Over the next couple of years, we hope to: 
Our Key Activities
2MF has successfully increased engagement of Cornish farmers with resources around business practices and overcoming key challenges. We have also helped to encourage family conversations on challenging issues regarding family farms.
2MF has designed a 4 step process to increase engagement with our resources. The image below shows this process (dark text) along with which of our resources (white text) corresponds to which step.
 Engagement Research
2MF has been researching how agricultural services and charities can increase their engagement with hard to reach farmers. Most of our findings so far have been through the information in farming survey. Please have a look at the results of our research here.
The Knowledge Hub
The knowledge hub contains bite-sized information on complex issues. Once developed, we want it to be somewhere that can be a reliable starting place for farmers seeking information on a variety of issues. Therefore, it will contain information covering a broad range of topics such as finance, succession and mental health. Each section will include short, simplified answers to common questions with information provided in a layered format. These pages will signpost the user to businesses and websites for more in-depth advice. If you are interested in helping us develop the knowledge hub, or would like your business to be signposted to, then please get in contact with us.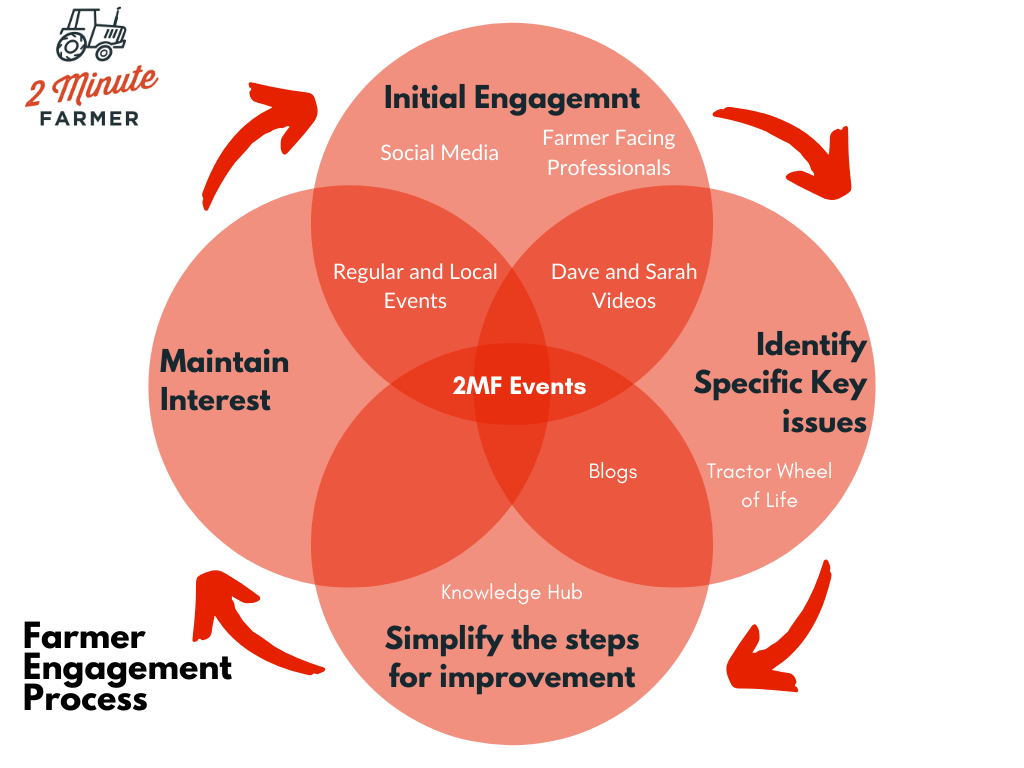 The Tractor Wheel of Life
2MF is developing a self-assessment tool in the form of a booklet. In brief, farmers can use the tool to effectively carry out an at-a-glance health check of their professional and personal lives. The booklet contains two wheels that allow farmers to compare how balanced they think their farm and farming life are together with how balanced they actually are. Altogether, this helps farmers identify which areas should be prioritised and to set goals for the business.
2 Minute Farmer Events
2MF has hosted several events around Cornwall called "Cornwall's Farming Community Get-Togethers". These successful events started late September and continued into 2020. They give attendees the chance to hear talks in addition to accessing 2MF resources. Overall, it provides an opportunity for farmers to take a step back from the farm to analyse what they are doing. We are also using these as a space to trial new 2MF tools and ask research questions. So, the events provide us with valuable feedback and research, which has helped to shape the project.
If you would like to find out if there is a Cornwall Farming Community Get Together happening near you, then go to our Eventbrite or Facebook events page.
Social Media
2MF regularly share and post bite-sized information on social media. We are currently on Facebook (2 Minute Farmer), Twitter (@2minutefarmer) and Youtube (2minutefarmer).
Blogs
2MF welcomes high-quality guest blogs onto its website because they can provide specialist advice from industry experts on key agricultural issues. Each blog is short and simple so that you could read it in the time it takes to drink a cup of tea. 
Dave and Sarah Videos
2MF have made several videos that follow farmers, Dave and Sarah. It shows them discussing and overcoming different challenges on their farm. We hope that these videos can help increase awareness of and interest in difficult topics, leading to farmers to look further into the 2MF website. 
News and Media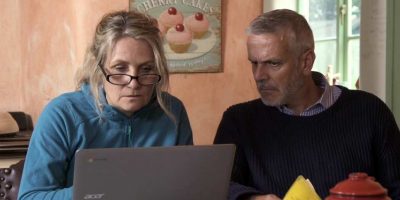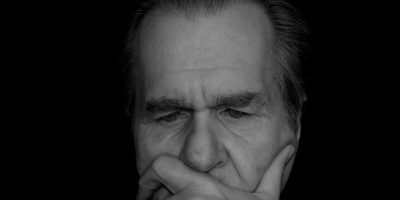 One of our team wrote this article. He is supporting the farming sector to question some of its attitudes, initially by encouraging farmers to ask themselves "What specifically are you going to do differently to make your farm safer?". For quick ideas on how you can create a safer farm go to our farm safety page.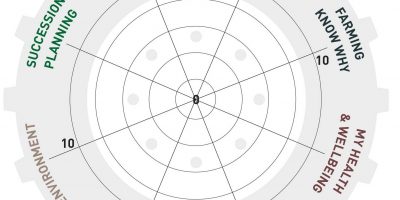 When 2 Minute Farmer developed its "Tractor Wheel of Life" tool FarmBusiness published this article to about it. It talks about the benefits of farmers spending a few minutes to assess their business with the tool.
The Team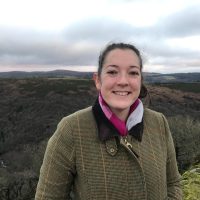 Harriet Housam
2MF Researcher
harriet.housam@cornwall.ac.uk
Harriet joined 2MF full time in June 2019 after studying for a masters in agricultural technology and innovation. She moved to Cornwall for the project where she now enjoys surfing, cooking and spending time at her local young farmers club.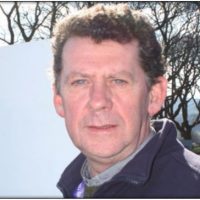 Stephen Roderick
Researcher Manager
s.roderick@cornwall.ac.uk
Steve is a research manager on the Agri-tech project, which includes 2 Minute Farmer. He has worked at the Rural Business School since its inception and has a particular interest in ensuring that the knowledge exchange with farmers is practical and effective.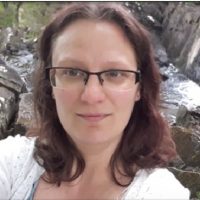 Sophie Rapson
Agri-Tech Research Assistant
sophie.rapson@cornwall.ac.uk
Sophie provides economic content for the 2MF project, including that from the Farm Business Survey. She also has an interest in well being and is currently completing a qualification in Mental Health Awareness. Sophie grew up in Cornwall and loves hiking, gardening and the beach.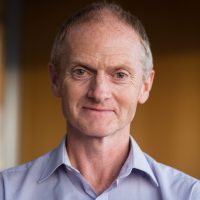 Mike Rowe
2MF Steering Group Member
mike.rowe@r3cycle.co.uk
Mike is a co-originator of 2 Minute Farmer, he and Richard came up with the idea when they were talking about how to trigger more farmers to have difficult conversations.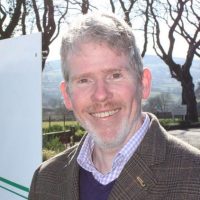 Robin Jackson
Agri-tech Project Director
robin.jackson@cornwall.ac.uk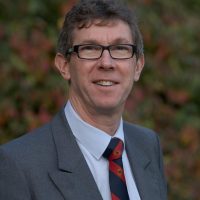 Please get in contact if you would like involve 2 minute farmer in any news or media. Any blogs written by us can also by found here.