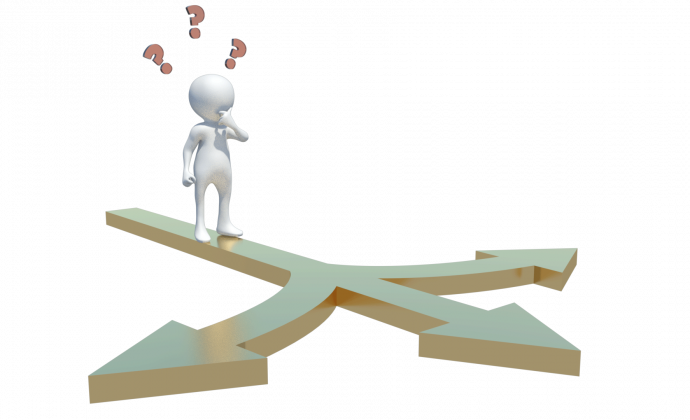 How should I diversify my farm business?
How should I diversify?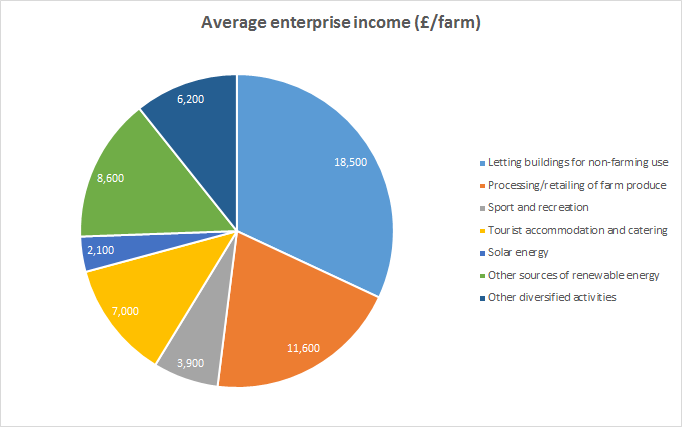 The enterprises that generated the highest incomes in 2017/18 were food processing and retailing enterprises, letting out buildings, and renewable energy (excluding solar energy).
However, not all types of diversification will suit your farm. You will need to take into the account your farms location, characteristics, the resources available and factor in supply and demand. Cornwall for example is saturated with tourist accommodation and you would find it easier to market a holiday let near St Ives than one located in an unknown inland hamlet.
How does farm enterprise affect diversification activities?
As you can see in the graph below, not all enterprises are alike in terms of their diversification activities.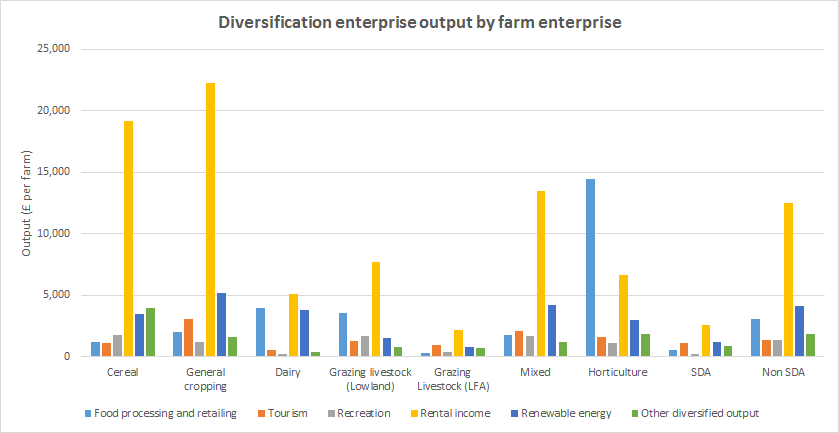 Inputs, Outputs and Profits (FBI)
As we have to spend money to make money (fixed and variable inputs), outputs do not tell the full story. (click on an enterprise of interest)
General cropping farms, followed by cereal farms generated the highest farm business incomes from diversification. However, general cropping farms also had the highest input costs.
General cropping farms had lower input costs than both mixed and horticulture farms, but generated a higher farm business income.
LFA grazing livestock farms generated the least income but also had significantly lower input costs.
Cost benefit
| Enterprise | Profit (FBI) for each pound in costs |
| --- | --- |
| Cereal | £1.53 |
| General cropping | £1.38 |
| Dairy | £1.20 |
| Grazing livestock (Lowland) | £0.93 |
| Grazing Livestock (LFA) | £1.20 |
| Mixed | £0.81 |
| Horticulture | £1.12 |
Source: Farm Accounts England 2017/18
When looking at cost benefit, we can see that general cropping farms actually generate a better return on investment than cereal farms.
We also find that LFA grazing farms are not performing as badly as one may expect. In fact, these farms generate a higher return than mixed, lowland grazing and horticulture farms.
References
Farm Accounts England
Useful resources
Diversification Report | NFU
AHDB Diversification | AHDB
Farm diversification: ideas, grants and examples | Woodland Trust