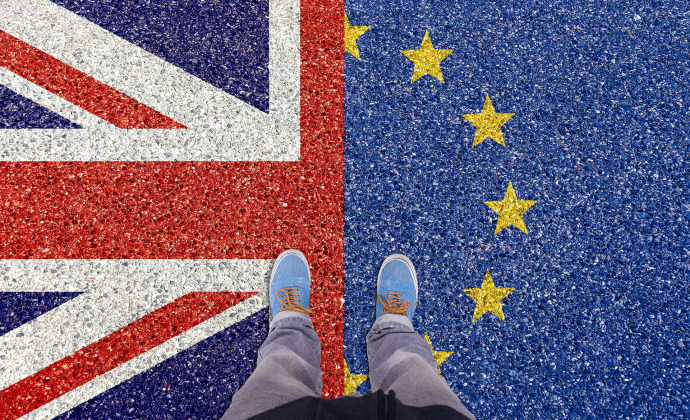 The B word
With Brexit on the horizon there are some big changes coming to the agricultural industry.
No longer will we be able to rely on payments under the EU's Common Agricultural Policy as the UK develops a new policy framework for agriculture.
The European market is also important for UK exports and imports, and international trade agreements will be renegotiated.
How will the removal of direct payments affect my farm business?
We will see direct payments gradually disappear from 2021. However, as the graph below shows, 50% or more of a farms income currently comes from BPS. Remove of direct payments will therefore have a large impact on many.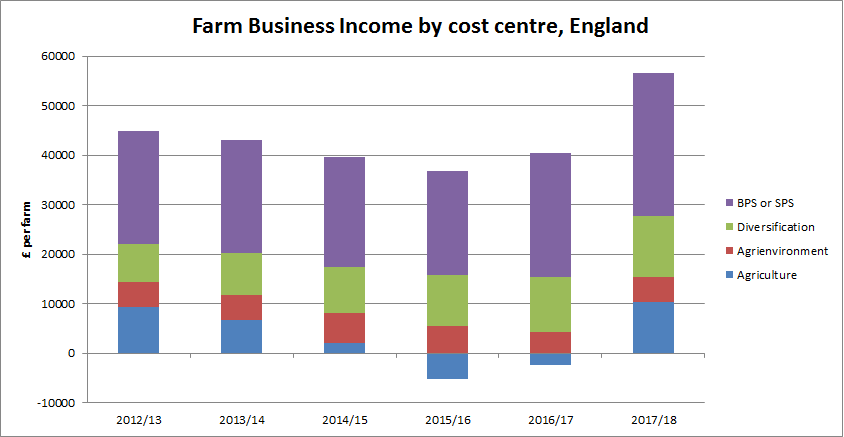 Which farm enterprises will be most affected?
Grazing livestock enterprises receive 75-92% of farm business income (profit) from the Basic Payment Scheme alone, while the payments contribute 80% of a mixed farms income.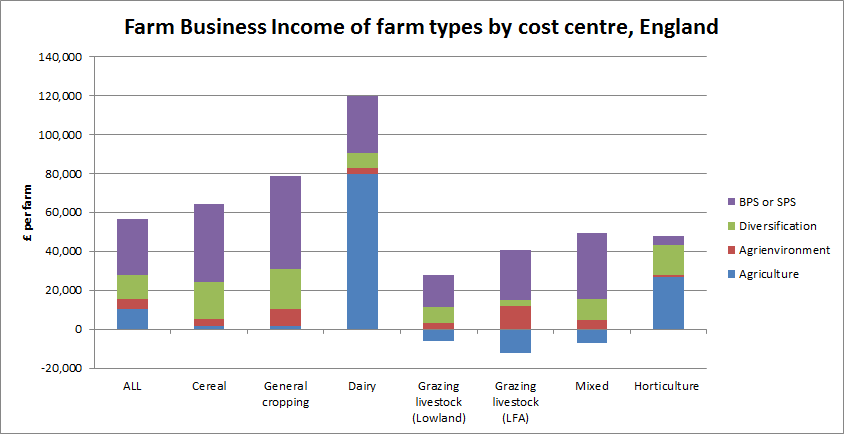 Which farm enterprises will be least affected?
Horticultural and Dairy farms will be the least affected by the removal of the Basic Payment Scheme receiving 10% and 24% of their income through BPS respectively.
How can I mitigate the impacts?

Further reader
DEFRA (2018) Moving away from Direct Payments. Agriculture Bill: Analysis of the impacts of removing Direct Payments. Available at https://assets.publishing.service.gov.uk/government/uploads/system/uploads/attachment_data/file/740669/agri-bill-evidence-slide-pack-direct-payments.pdf (Accessed 13 August 2019)